Freitag Family Chiropractic
If you are in pain we can help.
We treat our Twin Cities patients with the following common conditions:
We Help Twin Cities Patients Of All Ages Feel Their Best With Gentle Chiropractic Care
Infants, children, teens, adults, and seniors - no matter how young or old, our gentle Activator Method chiropractic technique is perfect for all ages.
Call us or schedule a free consultation at our Bloomington, Minnesota clinic to find out how chiropractic care can help you with pain relief, injury recovery, and overall wellness.
Contact Us
Dr. Greg Freitag will work with you to create a treatment plan based on your condition and goals.
Your Plan May Include The Following Treatments:
FIND OUT MORE
Dr. Freitag is Advanced Proficiency Rated by Activator Methods. This prestigious rating is granted to fewer than 1% of Minnesota chiropractors.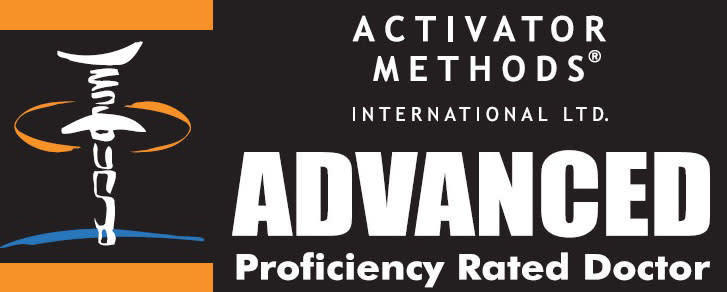 If pain and injury are keeping you sidelined, we can help.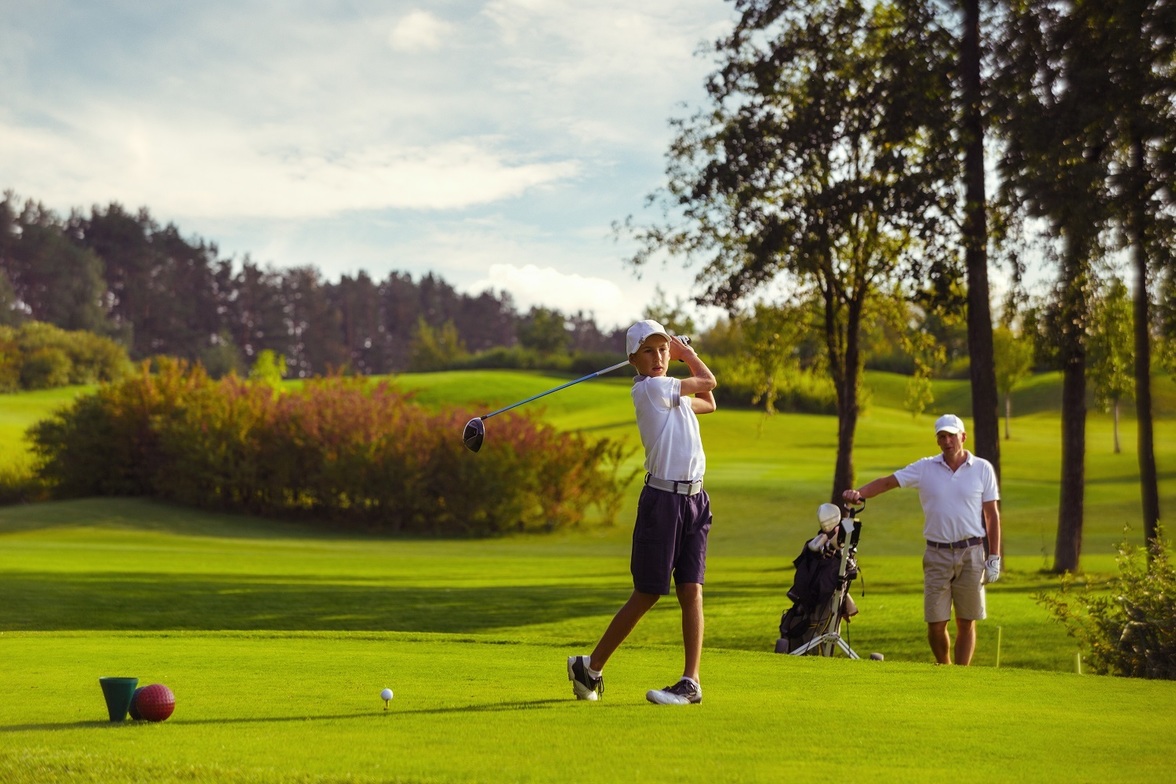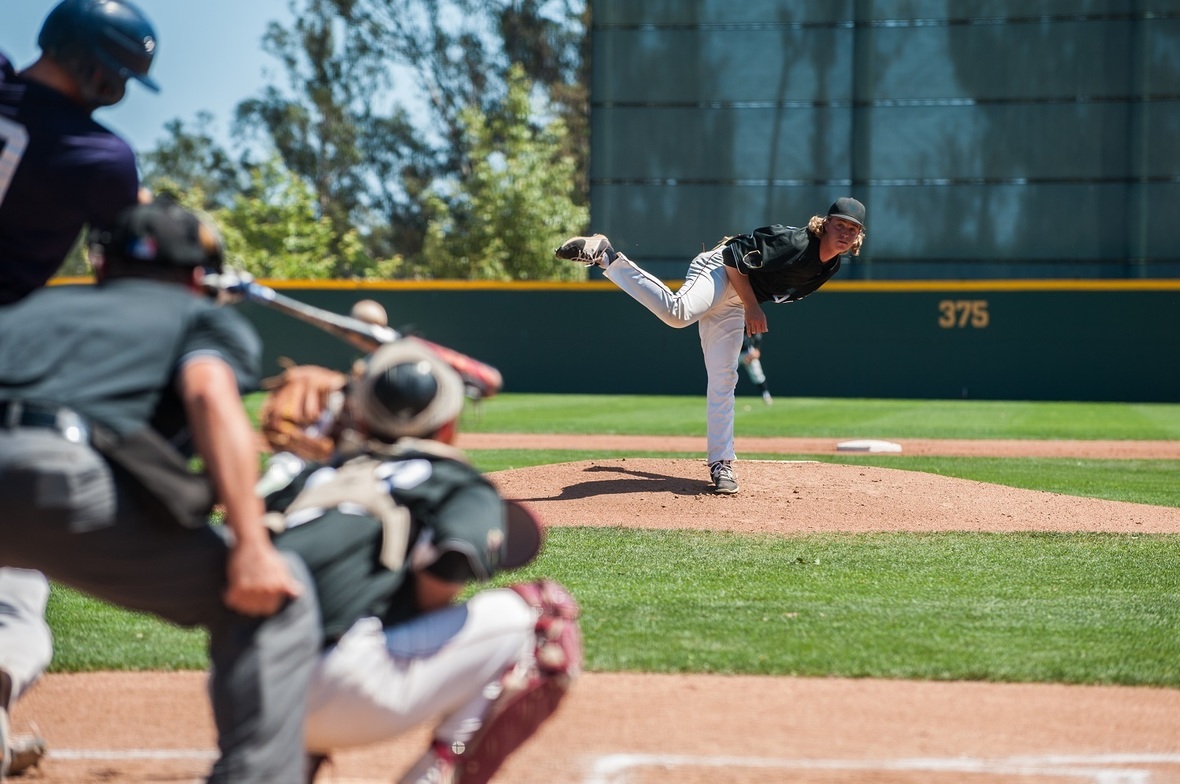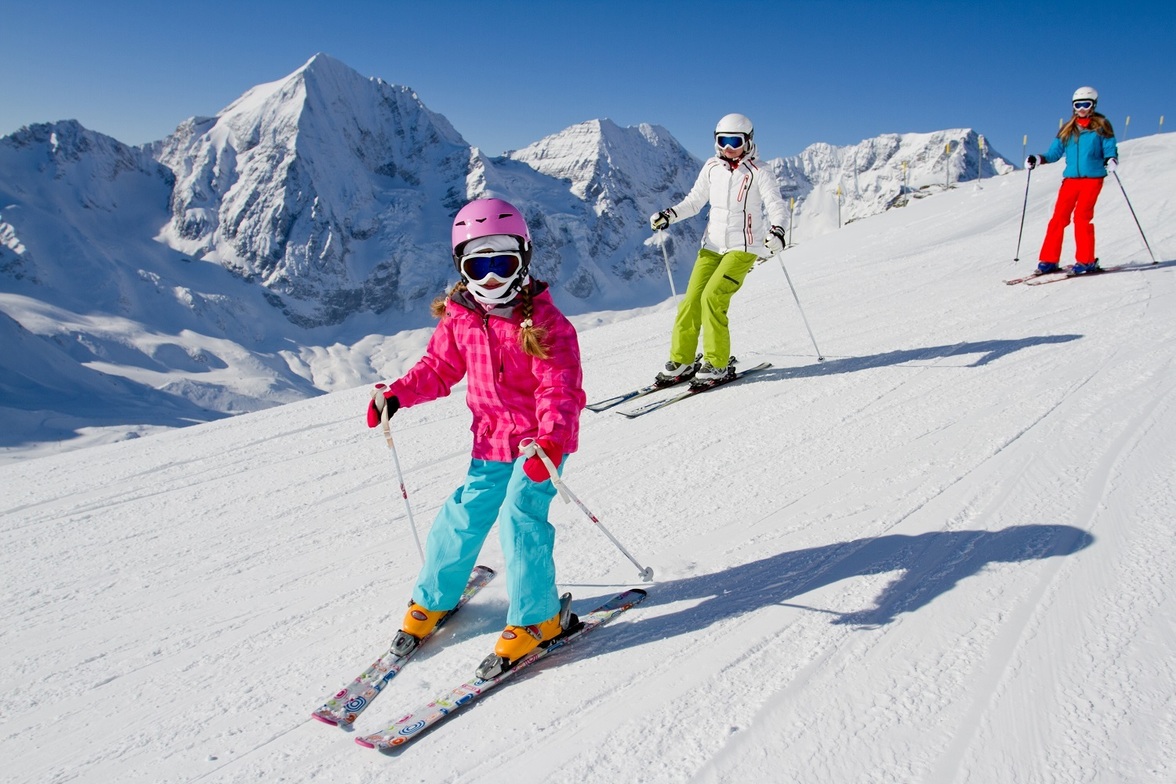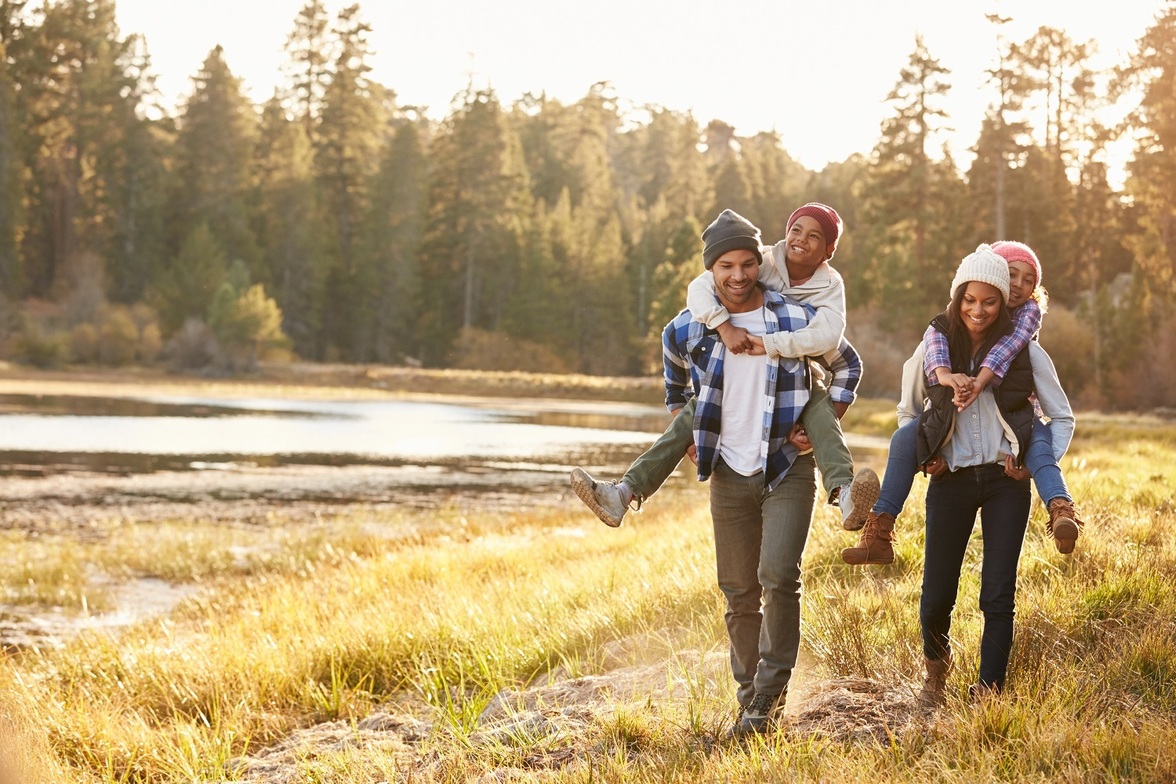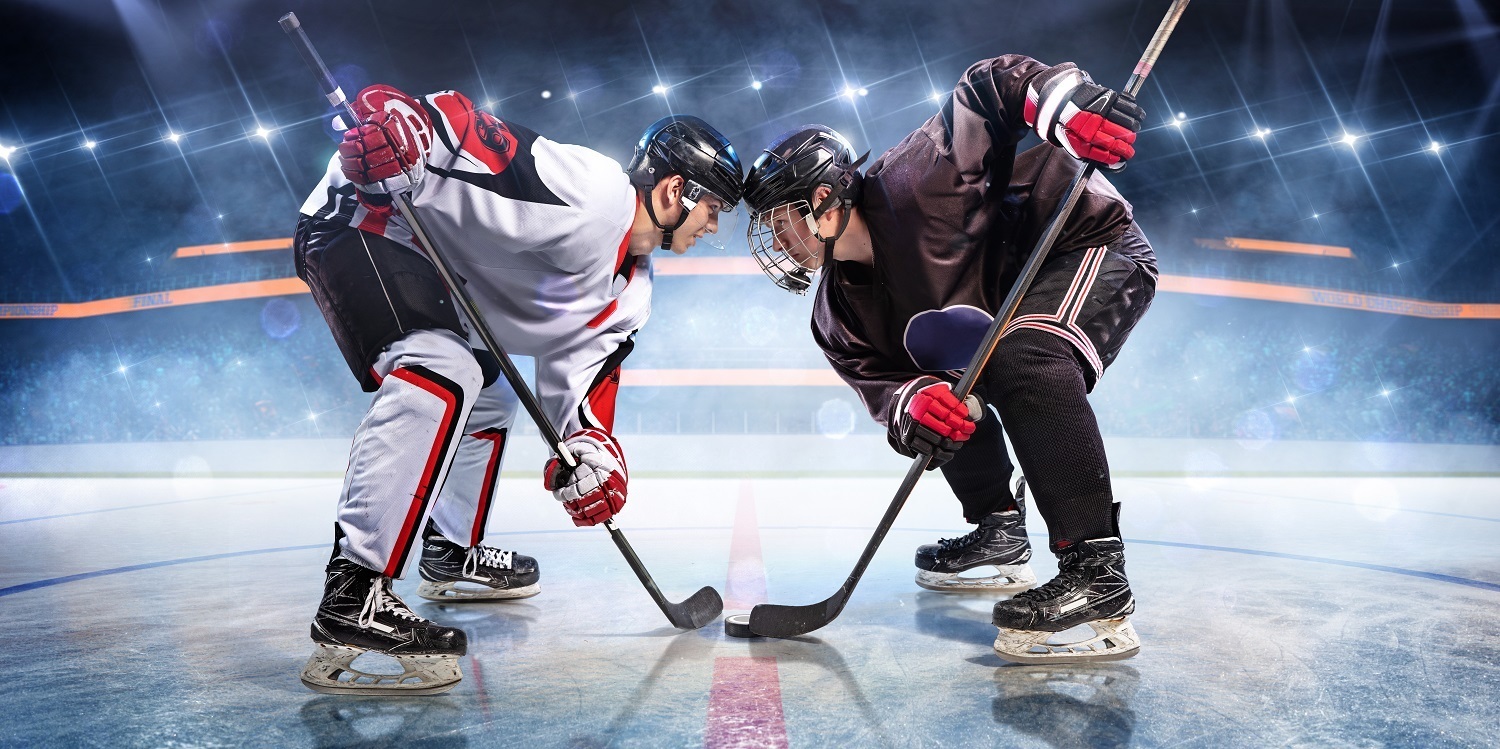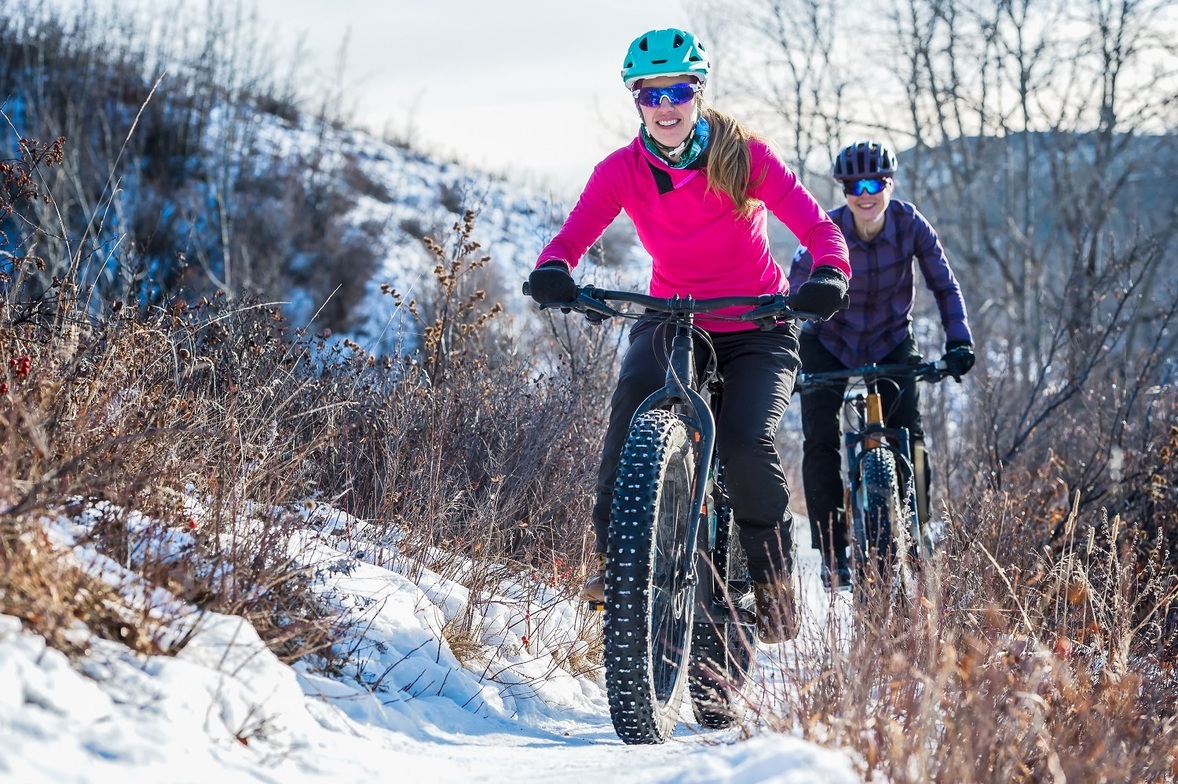 Testimonials from our Twin Cities Patients
Erin C. - Lakeville MN
'Dr. Freitag's treatment has been incredible! I came to him after I developed shingles which began in my mid/upper back. The nerve pain was excruciating and caused my musculoskeletal system to defensively tighten, which made just about every form of movement and position unbearable. My pain level was at an 8 for several weeks. Dr. Freitag began treating me two times a week for a month, and within the first two treatments, my pain went from an 8 to a 4. He gave me exercises and stretching methods that I could do at home between treatments when my back would begin to seize. Now, two months later, I am being treated every other week (soon will start only needing to see him once a month), and I am pain-free between sessions! Dr. Freitag is kind, gentle, and thorough, asking questions to help him understand your pain to ensure his treatment will address your specific needs. I have always been wary of traditional chiropractic due to a connective tissue disorder I have. Dr. Freitag's activator method is gentle but extremely effective! I cannot recommend Dr. Freitag highly enough.'
Bert D - Bloomington, MN
I got my life back.
'Before seeing Dr. Freitag, I had two knee surgeries and a year of hip, knee, and back pain, and I couldn't walk my dog, sleep at night, or enjoy my grandson. After my first visit with Dr. Freitag, I started feeling better right away. I had consulted so many other professionals and worked extensively with several physical therapists. Still, Dr. Freitag is the first doctor that saw me as a whole person, not just a knee or an isolated condition. He used various techniques that, within two weeks, had me miraculously feeling like my previously happy and active self again. I am now exercising regularly, walking my dog, sleeping well, and keeping up with my grandson. I got my life back, but now I am living the active, happy life in retirement that I had hoped for. I would recommend Dr. Freitag to anyone who is experiencing pain.'
Joan J. - Richfield, MN
Shoulder Pain
'In July of 2019, just a month before my yearly north woods canoe trip with friends, I was in so much right shoulder pain I was sure I would have to cancel. Skeptical that anyone could help me turn this around by canoe time in August, I was referred to Dr. Freitag by a chiropractic professor at Northwestern Health Sciences. At my first appointment, Dr. Freitag listened to me intently, took my concerns seriously, and worked with me to create a care plan that addressed my specific needs. He completely exceeded all of my expectations for what I could accomplish in such a short time. Sessions were wholistic, including adjustments and muscle work, and then I would be given strengthening exercises at home. Dr. Freitag is a very knowledgeable chiropractor, and he is also a very kind and gentle person. I highly recommend giving him a call and setting up an appointment. I guarantee you will not be disappointed, and because of Dr. Freitag's help, I was able to go on that trip, the highlight of my year. I paddled 8 hours one day! To me, that was a miracle.'
Jack K. - Lakeville, MN
Neck and Back Pain
'I was having such pain in my back and neck. I had never been to a chiropractor before for my back and after I went to see Dr. Freitag and he adjusted me a couple of times I felt so much better. I am no longer having pain. Thank you, Dr. Freitag! I will be back if my back starts to cause me issues in the future. I would highly recommend Dr. Freitag!'
Brooke G. - Minneapolis, MN
Back and Neck Pain
'Dr. Freitag is a great chiropractor. I have consistent back and neck pain and every time I leave his office I leave feeling brand new and pain-free. (The pain-free part lasts for weeks - he's that good.) He is professional and kind; I highly recommend scheduling an appointment with him!'
Dylan T. - Minneapolis, MN
Neck and Back Pain
'Dr. Freitag is an excellent chiropractor and has been consistently helping me reduce pain in my neck and back! He adjusts with an activator, and that helps relieve some stress I have when getting adjusted. I highly recommend coming here and getting adjusted!'
Our Location
140 West 98th Street, Suite #111 Oxboro Plaza Buildingg Bloomington, MN 55420
We are located in the Oxboro Plaza Building
Just east of our previous location