Athletes require specific care for optimal performance and recovery.
Freitag Family Chiropractic provides the Bloomington, Minnesota area with sports specific care designed to help you return to your favorite sport and prepare your body to compete at the next level.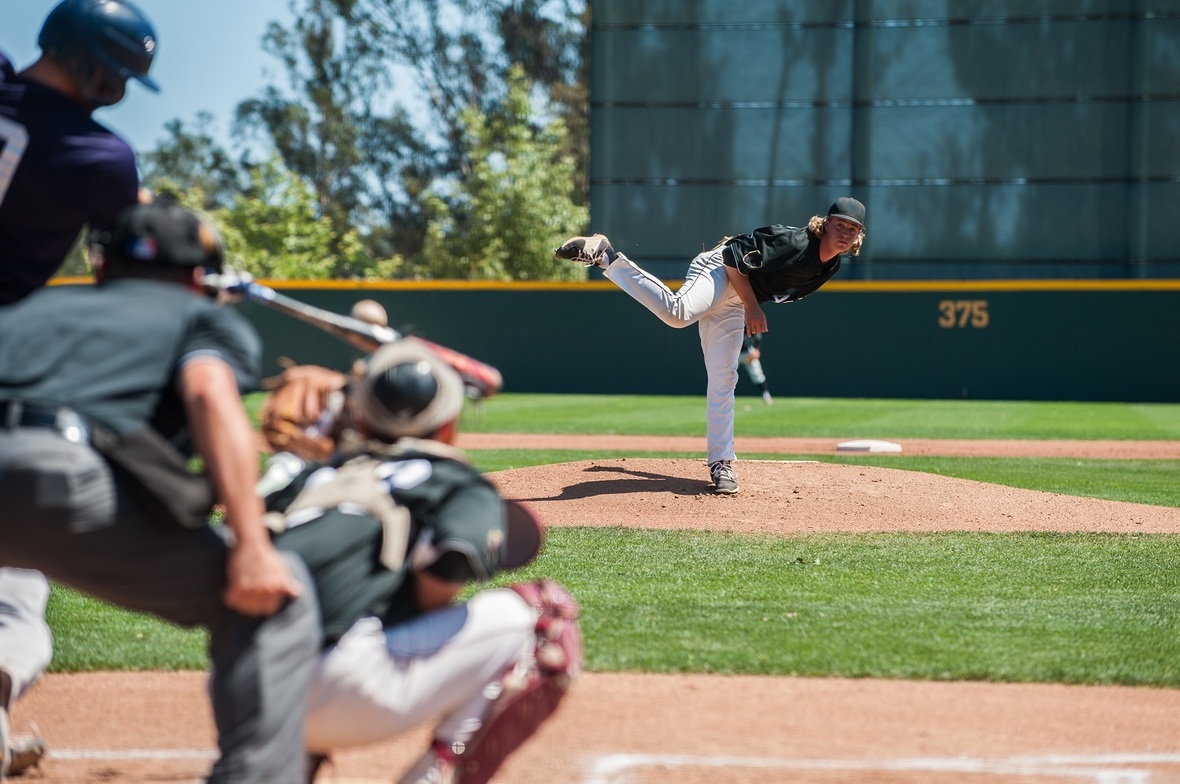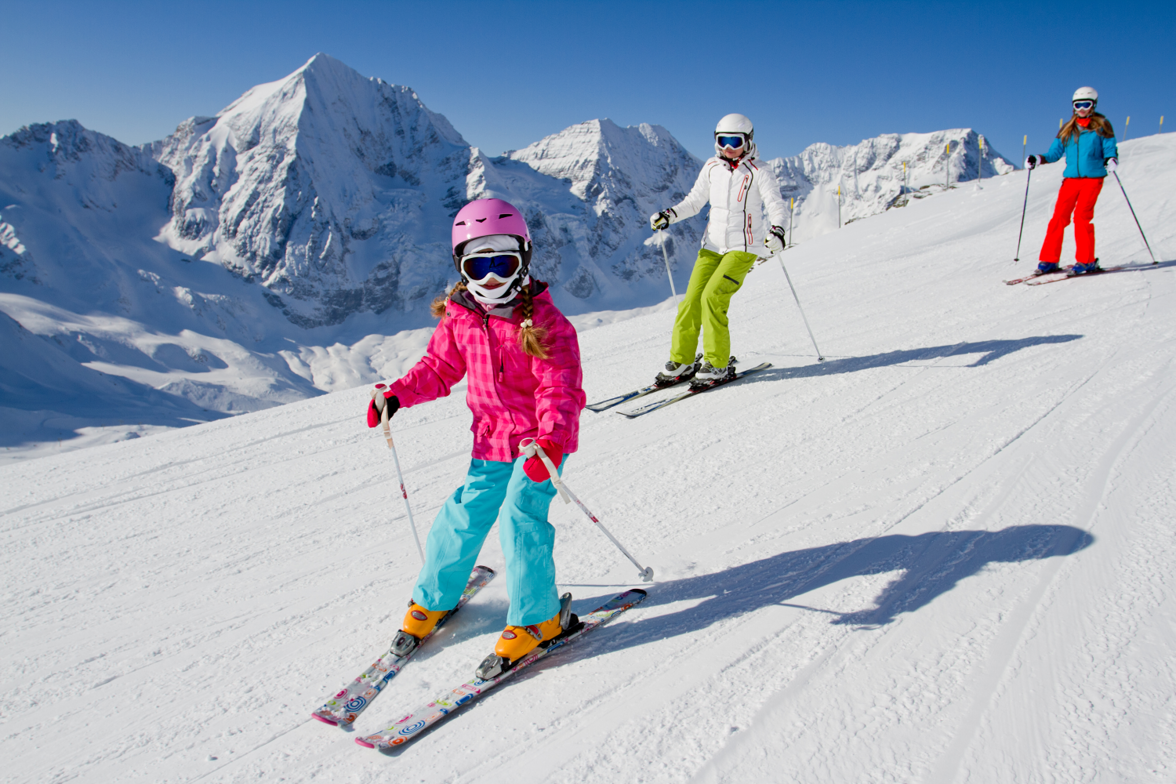 Athletes push their bodies far beyond normal, everyday movements.
Competition can place intense stress on muscles, tendons, ligament and bones. If not managed effectively, these stresses can lead to tissue breakdown, causing a decline in mobility and performance and ultimately leading to injury.
We can help you recover from and prevent these types injuries, both acute and chronic.
FIND OUT HOW
Our comprehensive treatments guide you from injury to recovery and from preparation to performance.
These treatments Include:
Sports Injury Management and Rehabiliation

Spinal and Extremity Chiropractic

Soft-Tissue Treatment

In-Season Physical Maintenance

Off-Season Preparation and Injury Prevention

Strength and Performance Coaching
We help you prepare to perform at the next level.
Our specific chiropractic technique gets to the root of your problem, corrects it, and starts you on the path to recovery.

Our soft tissue treatment helps decrease tension in surrouding muscle and fascia to support tissue healing.

When appropriate, we incorporate rehabilitation and strengthening exercises and guide you on the path to revovery.

Finally, we build upon your strength with sports specific movement training and performance enhancement.
Dr. Greg Freitag's Sports Related Training and Credentials
Extensive 15+ Years of Experience
Advanced Proficiency Rating - Activator Methods Chiropractic
Doctor of Chiropractic - Northwestern Health Science University
Master of Exercise and Sport Science in Exercise Physiology - University of Florida - College of Health and Human Performance
Bachelor of Science Degree in Kinesiology - University of Maryland, College of Health and Human Performance
Former Certified Strength and Conditioning Specialist by the National Strength and Conditioing Association
Certified Personal Trainer and Personal Training Certification Instructor
Strength and Conditioning Intern - University of Maryland, Div. IA
Golf Fitness Training
Indoor Cycling Instructor Certification
High School and College Club Athlete: Soccer and Rugby