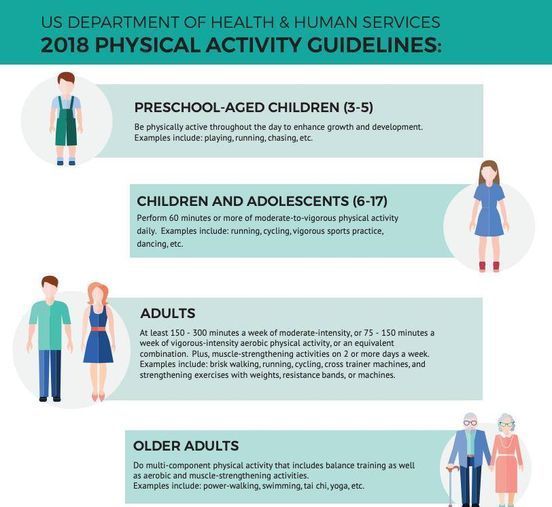 𝙒𝙖𝙡𝙠𝙞𝙣𝙜 𝙁𝙤𝙧 𝘽𝙖𝙘𝙠 & 𝙆𝙣𝙚𝙚 𝙋𝙖𝙞𝙣
Researchers have found that neighborhoods with good "walkability" had lower prevalences of knee and back pain!
If you are suffering from low back or knee pain, check out the attached infographic for a couple of ways that you can stay active. For a more personalized approach to treating your pain, give our office a call to see how we can help.